ZOOM Cloud Meetings Review
August 1, 2020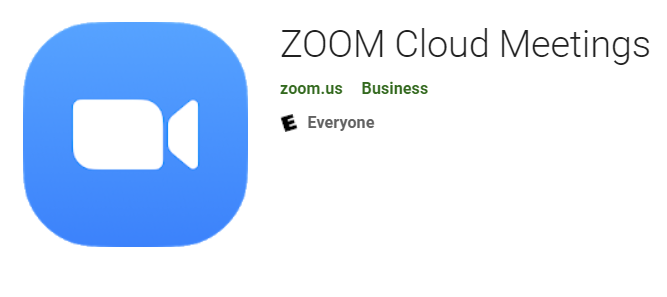 Zoom Cloud Meeting App is one of the most apps used in communication (more than 100 Milion users installations ) especially because of the COVID-19 virus.
The app rank on play store is (3.5 from total 272,436 users ) not that good because many of bad user reviews the maybe on old versions or any other reasons
Positive points in ZOOM Cloud Meetings app (+)
Most users of Zoom Cloud Meeting app say that is a great app and its picture quality is satisfied. also, Breakout rooms run by a host moderator are a nice added feature for reducing the crowd size on a group chat.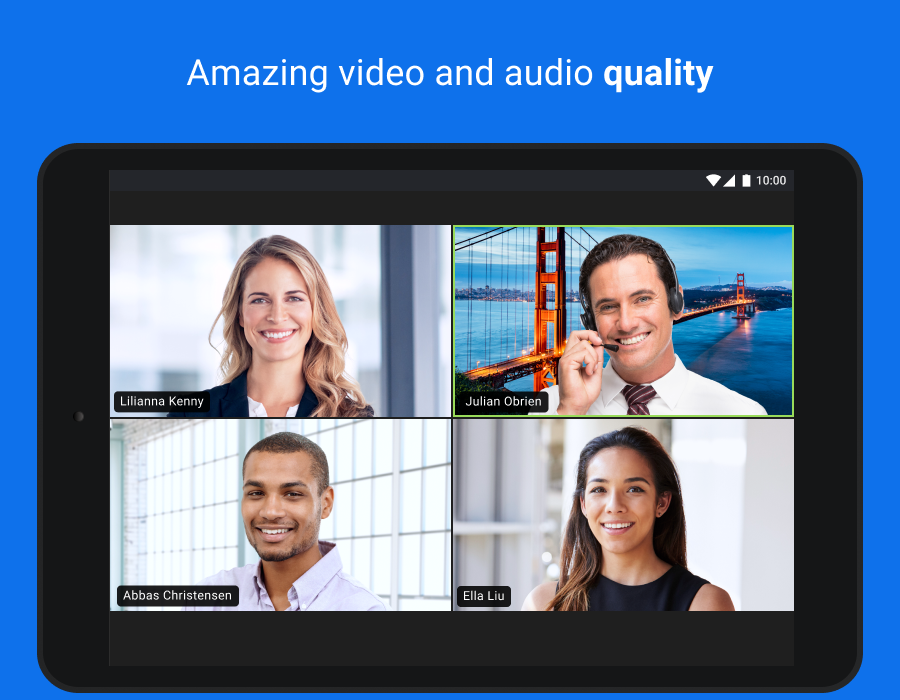 other positive features are allowing up to 100 users in one meeting for free, of course, the free plan will limit session time to 40 minutes, but it still makes more peoples use ZOOM services
Alos Open unlimited 1 to 1 meeting is huge advantages to use all features for free
ZOOM App has a nice share menu while in session, to write on a whiteboard and share files
Negative points from users (-)
Users can't delete messages which are sent in chat box
Sometimes it shows connecting for a long time and sometimes shows unable to connect. I am a student and due to this problem
another big issue some Zoom users report that they found a notification saying, zoom app is using a microphone in the background. This is against the rules and users' privacy. They may store my personal data without letting them know, and share them with the third party(who knows what's happening in the background). we believe that is privacy issues in this app, this app might steal our information and sell it to the third party
Because of COVID 19 most business users and sturdiness classes are using zoom. So it going the connectivity very slow even if you working in a WIFI and the final result is horrible. users get a meeting is getting disconnected again and again or "Cannot connect to our services, check your network connection and try again.
for our readers please send what do you think is positive or negative in Zoo Cloud Meetings by adding your comment down in this page