ZOOM Cloud Meetings Review
August 1, 2020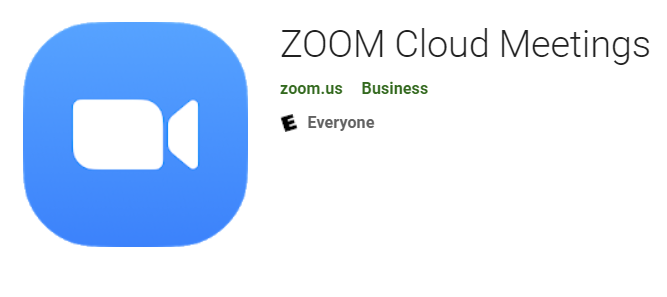 The Zoom Cloud Meeting App has gained immense popularity in the realm of communication, with over 100 million installations, primarily attributed to the impact of the COVID-19 pandemic.
However, its current rating on the Play Store, standing at 3.5 out of 272,436 user reviews, is not particularly favorable. This lower rating may be influenced by negative feedback from users, some of whom might be referencing older versions or encountering various issues.
Positive points in ZOOM Cloud Meetings app (+)
The majority of Zoom Cloud Meeting app users express high satisfaction with the application, particularly noting its excellent picture quality. Additionally, the feature of breakout rooms, managed by a host moderator, has been warmly received as it effectively reduces the crowd size during group chats.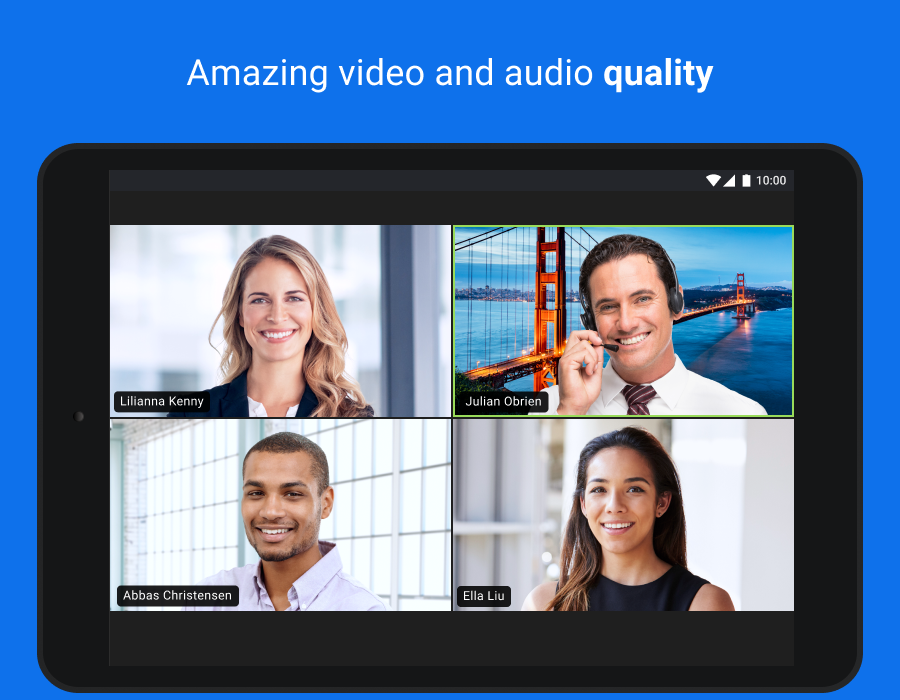 Another advantage is the ability to host up to 100 users in a single meeting for free. Although the free plan imposes a 40-minute time limit per session, this still encourages more people to utilize ZOOM services.
Additionally, the option to conduct unlimited one-on-one meetings is a significant benefit, allowing users to access all features without any restrictions.
The ZOOM app also boasts a user-friendly share menu during sessions, facilitating whiteboard interactions and seamless file sharing.
Negative points from users (-)
Users are unable to delete messages sent in the chat box.
Connectivity issues are a recurring problem. As a student, this has been particularly troublesome.
Another significant concern arises from reports that Zoom app users have received notifications indicating that the app is using their microphone in the background, potentially infringing on their privacy. This raises concerns about data storage and sharing with third parties, creating a privacy issue that could result in unauthorized access to personal information.
The widespread use of Zoom due to the COVID-19 pandemic has led to slow connectivity issues, even when using Wi-Fi. This has resulted in frequent meeting disconnections and error messages like "Cannot connect to our services, check your network connection and try again."
We invite our readers to share their thoughts on the positive and negative aspects of Zoom Cloud Meetings by leaving comments below.